Committed to sharing God's grace with the world!
The mission of GMI is to send missionaries into various countries of the world to empower ministry leaders with the purpose of:
Preaching the gospel
of God's grace so that the hearers are led into a
saving knowledge of the Lord Jesus Christ.
Establishing indigenous churches
where believers grow in the grace and
knowledge of our Lord Jesus Christ.
Training and equipping
men and women to do the work of
the ministry in the churches.
Spreading God's love
through acts of mercy such as helping people in medical, educational, and community development projects.
In a few words...
It is the blueprint to realize our vision of what GMI will look like by 2023. We are not content with preserving what we have, but we want to grow and extend our reach so the gospel is preached, churches are planted, leaders are raised, and communities are changed in even more areas around the world.
GMI team member Ronnie Mackensen started a martial arts ministry in Panama as an outreach of their church, Comunidad Bíblica de la Gracia (Grace Bible Community). Ronnie started with three students, two of which Ronnie and his GMI co-worker, Alvaro Barrantes, are...
read more
Support our missionary projects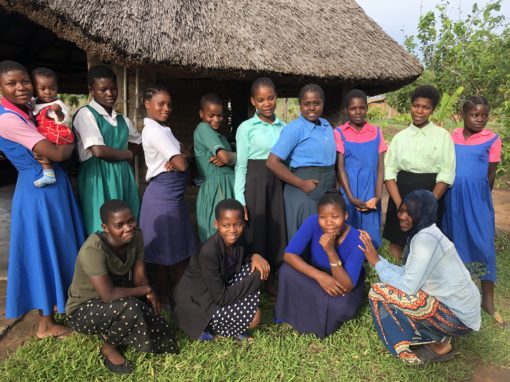 Support our affiliated organizations